1889
No autobiography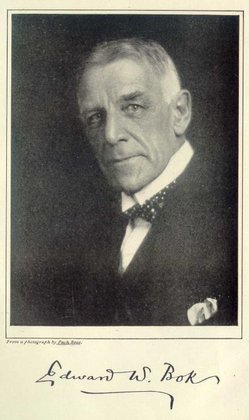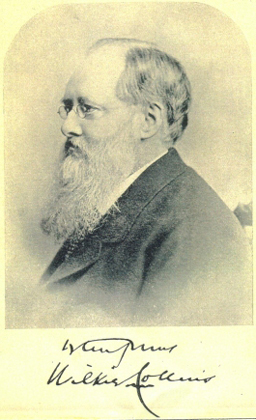 Wilkie Collins never did write an autobiography and this letter confirms that by January of the year he died he had not begun to do so and that he did not aspire to. It was written to Edward William Bok (1863-1930) an American writer and editor who published Collins's short account 'How I write My Books' in 1887.
---
82, WIMPOLE STREET.
London W.
15th January 1889
Dear Mr Bok,
Not a line of my "Reminiscences" has been written, or even thought of. Publishers have suggested that I should write of my own life — and if I live long enough to have a little leisure time, I may possibly try the experiment. As things are, the hours that I can devote to work will be fully occupied for some time to come. And perhaps it may not be amiss to add that we have had (to my mind) more "Reminiscences" latterly published in England than are really wanted. It will soon become a distinction not to have written ones autobiography.
My only literary news of myself is — that I am half way through a new serial story*, which is partly founded (this time) on events that have really happened.
With hearty good wishes for the new year, │ Very truly yours │ Wilkie Collins.
---
*The story referred to was Blind Love which was finished after Wilkie's death from his extensive notes by Walter Besant.
---
go back to Wilkie Collins front page
visit the Paul Lewis front page
---
All material on these pages is © Paul Lewis 1997-2007
---