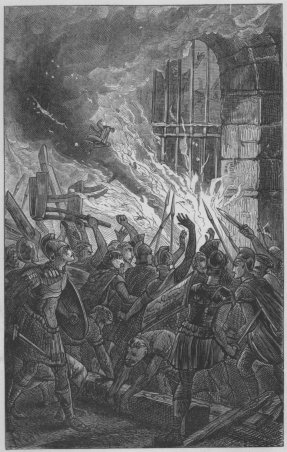 Frontispiece
"'Light!' cried the priest. 'His damnation be on his own head!'" p400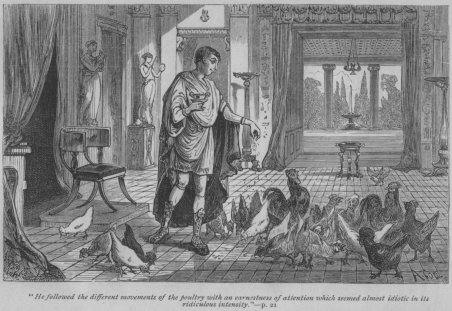 facing page 21
"He followed the different movements of the poultry with an earnestness of attention which seemed almost idiotic in its ridiculous intensity."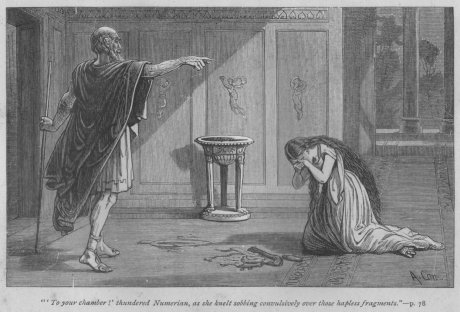 facing page 78
"'To your chamber!' thundered Numerian, as she knelt sobbing convulsively over thosehapless fragments."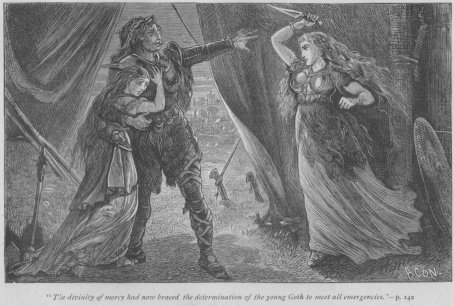 facing page 142
"The divinity of mercy had now braced the determination of the young Goth to meet all emergenicies.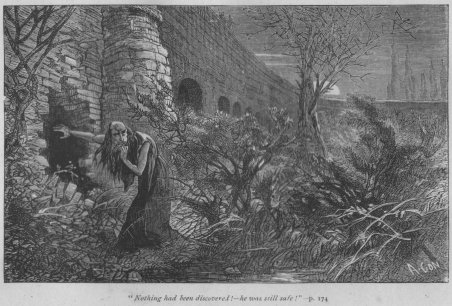 facing page 174
"Nothing had been discovered!--he was still safe!"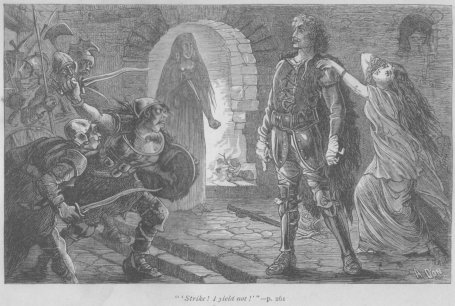 facing page 261
"'Strike! I yield not!'"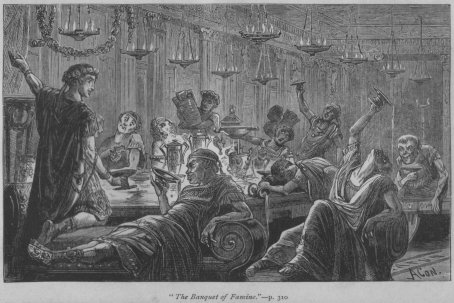 facing page 310
"The Banquet of Famine."